Studio Sessions - Hollow Form Workshop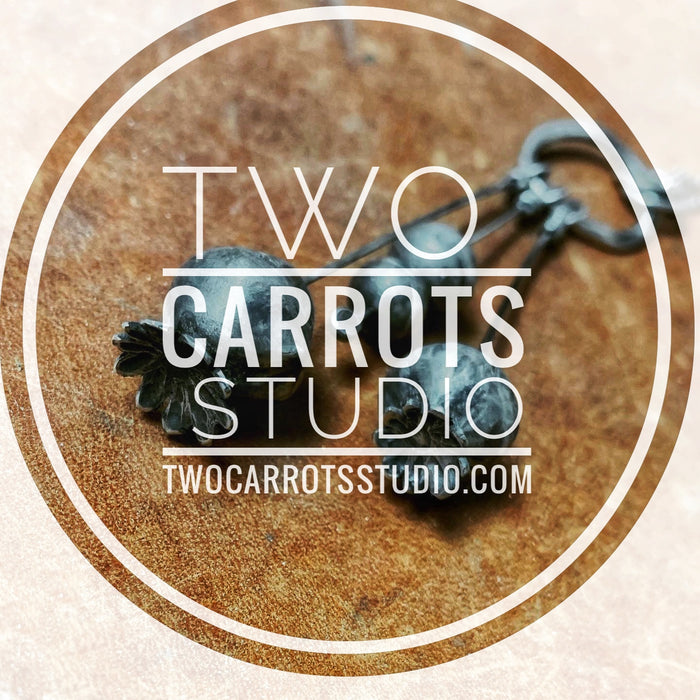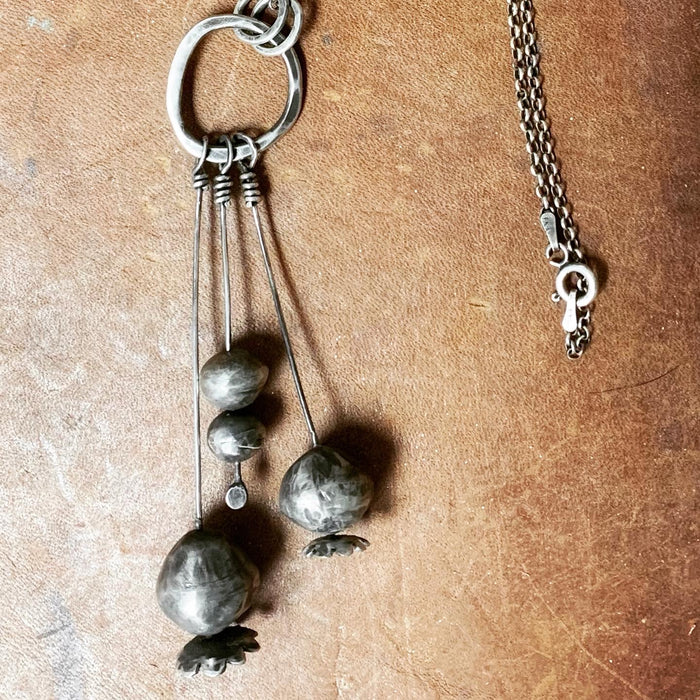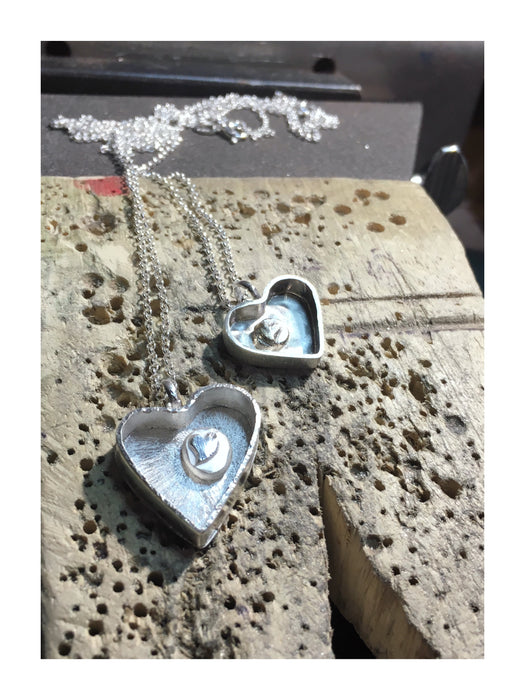 This advanced 4.5 hour class will take you through the steps of creating a silver hollow form pendant. Learn how to plan out the piece, make a paper model and template, and then construct your piece in metal. Pictured are several hollow form and modified hollow pieces I have created, for your inspiration.

$250 including most materials. Class date will be scheduled after purchase. Flexible scheduling with both day or evening times available.
All materials are included with the exception of a chain. You may bring one with, or purchase one at the workshop. Prerequisite - previous soldering experience.
Sanding, polishing, enamelling and soldering operations will be done while masked, to protect lungs from fumes and particulates. If you are feeling unwell, please let me know and we will reschedule the class without penalty.
Missed classes (without adequate notice) will not be refunded.