Studio Sessions - Intermediate Project Class - Layered Pendant/Ring/Earrings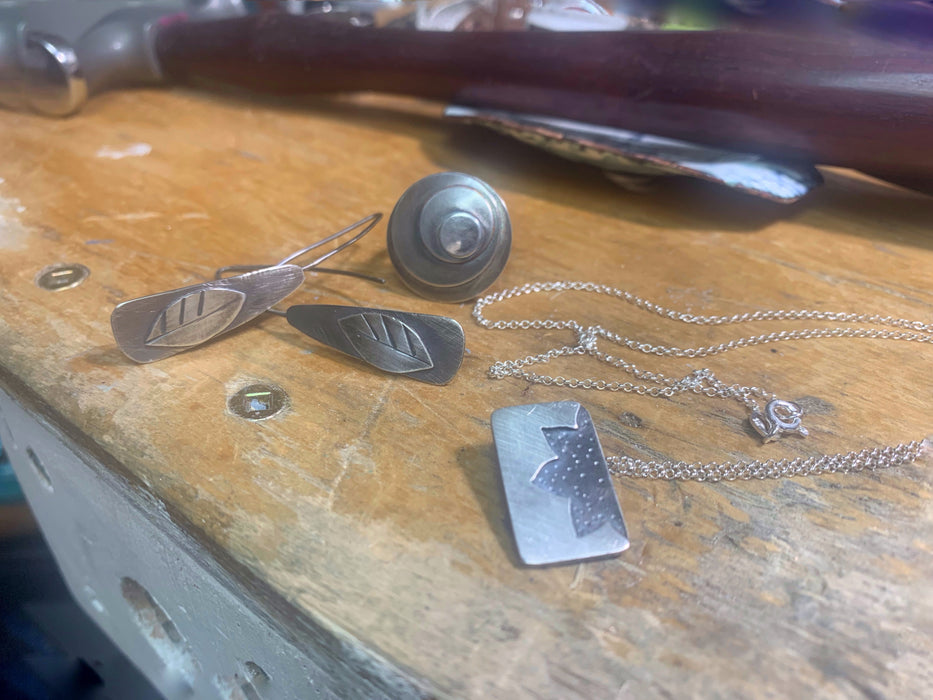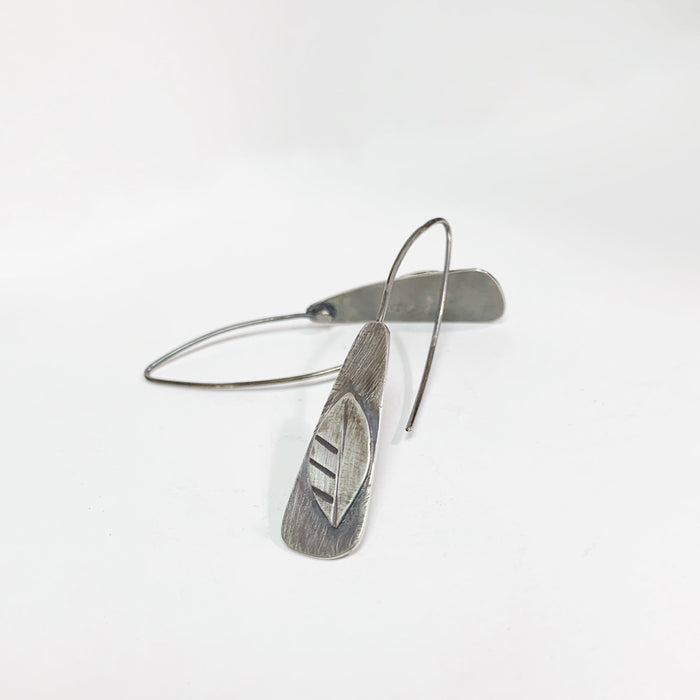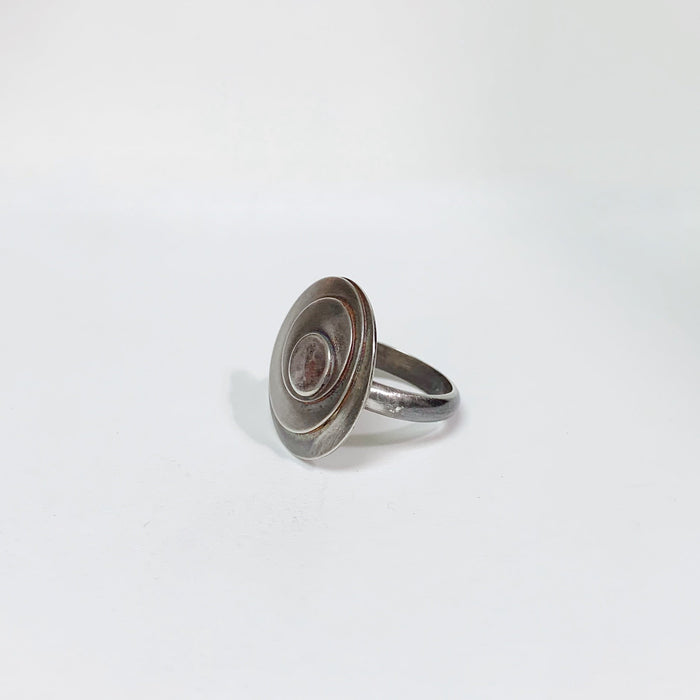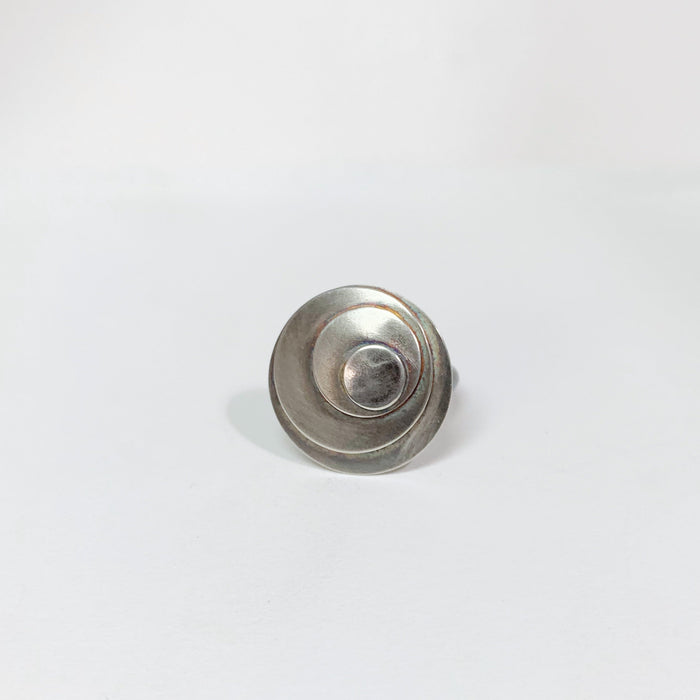 Layered Pendant - learn to saw pierce and sweat solder a layered silver ring, earrings or pendant. 
$195
Create something truly special with our Studio Sessions - Intermediate Project Class! Learn the vital techniques of sweat soldering, saw piercing, and layering to make an unforgettable pendant, ring, and earrings! Take your intermediate jewelry-making talents to the next level!
The intermediate classes are designed for students with some soldering and torch experience. Tools are available, or bring your own tool kit. Please see the beginner project or beginner 6 week skills class if you are just starting out.
 Sanding, polishing, enamelling and soldering operations will be done while masked, to protect lungs from fumes and particulates. If you are feeling unwell, please let me know and we will reschedule the class without penalty.
Missed classes (without adequate notice) will not be refunded.