Studio Sessions - 6 Part Skills Class - Beyond Basics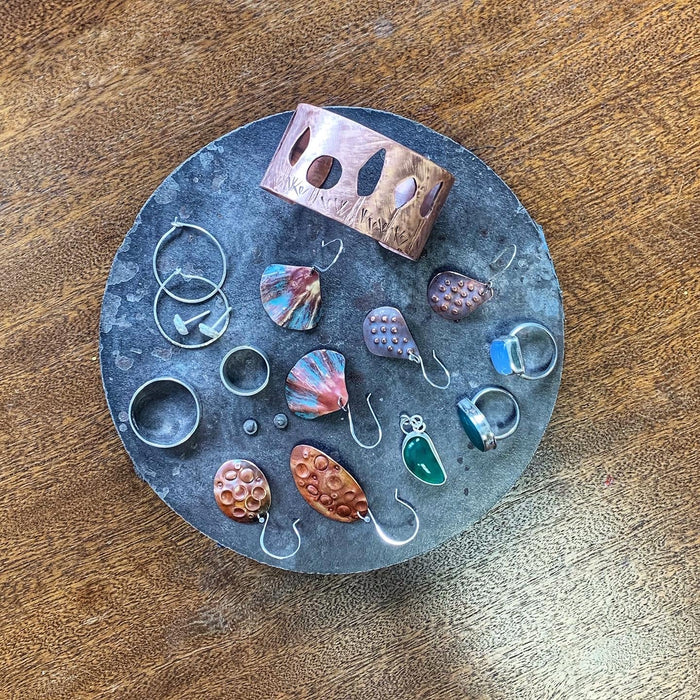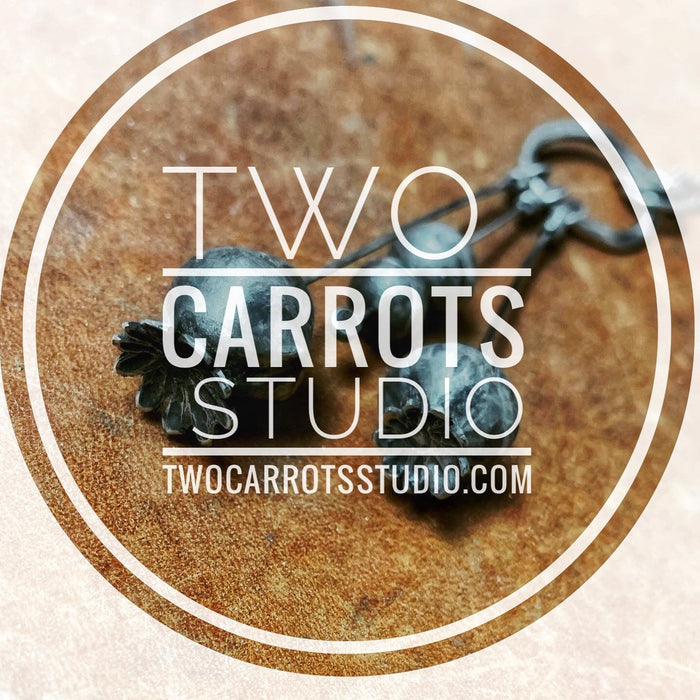 Level up your jewelry skills and expand your artistic repertoire with Studio Sessions - 6 Part Skills Class - Beyond Basics. Move beyond the basics to explore chain, layered metal, bezel setting square stones, and torch fired enamels. Unleash your inner artist with all the tools and techniques to create one-of-a-kind pieces!

$345 - including materials



I have space for up to four students each month. Learn over 6 three hour sessions. Flexible scheduling with both day or evening times available. If you have any questions, drop me an email!

Come learn in my well-equipped studio space! These skills sessions are a great start to learning foundations metal smithing techniques. You are welcome to bring your own toolkit;  a full set of tools is provided for you to use.  Sanding, polishing, enamelling and soldering operations will be done while masked, to protect lungs from fumes and particulates. If you are feeling unwell, please let me know and we will reschedule the class without penalty. Missed classes (without adequate notice) will not be refunded.